Simplicity
We believe in simple solutions. As a financial technology company, our aim is for our customers to awe in how simple it is to have and use a digital bank. Simply open an account, save, spend, and pay with a few taps on your phone.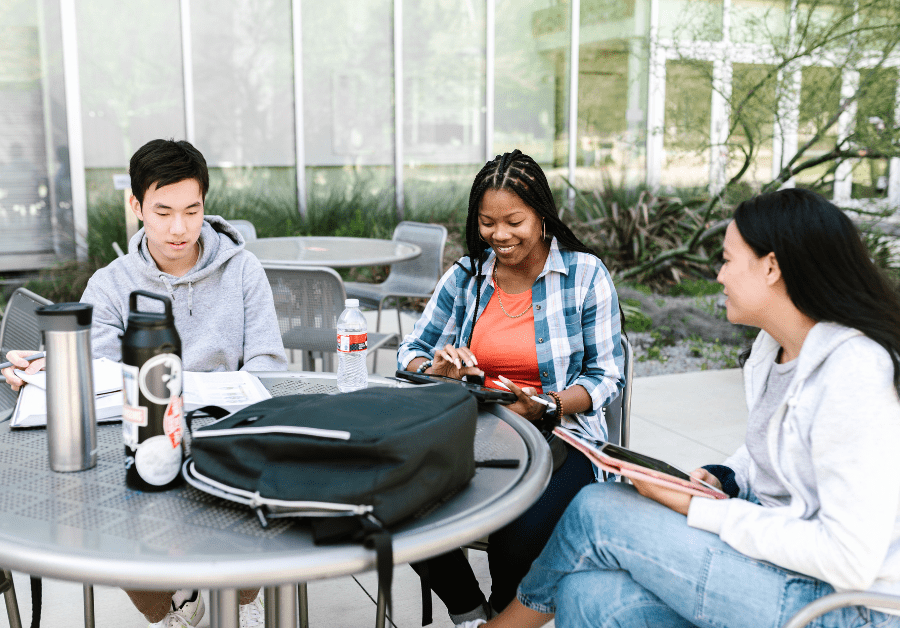 Doing Good
We believe fostering inclusivity creates impact and is the only way to development. We see the world in one lens; we are all equal and should all access equal opportunities. Doing good by a woman, student, person of color, immigrant is the essence of life.
Partnership
We believe we are stronger together. Alone, we cannot fulfill our mission, alone, we cannot provide all solutions. Therefore, we trust in our team and collaborate with other enterprises, organizations, and businesses to realize our shared goal.